Welcome All Misfits!
Welcome to Laughing Goddess Designs!
~ aka The Land of Misfit Art ;-) ~

Welcome to Laughing Goddess Designs.....oh, wait. I guess I already said that...LOL! But, then, that pretty much sums things up! It is my mission to spread more kindness and acceptance through my work - including all imperfections or mistakes...such as repeating oneself :-P
I like mashups and opposites - blending things together in unlikely ways. That's how I am as a person - I'm made up of a lot of things blended together in unlikely ways. That's what it means to be human.
I am on a journey of self discovery and self expression. Ghandi said, "You must be the change you want to see in the world." I believe these words to be more important now than ever before. My wish is that we all could accept one another, differences and all. I wish that emotional and mental health issues were more widely embraced and discussed. And I believe that these issues are intertwined.
My art is how I communicate my thoughts and feelings. I am able to connect with others because they recoginze a little bit of themselves in my work. That's how conversations begin. So that is how I am trying to be the change that I wish to see. The more that we start conversations about what we have in common, the more that we can see that we also share the same fears and hopes. If I can share my imperfections and fears honestly, I hope to inspire others to do the same.
What makes each of us stand apart is also what makes us beautiful. If that sounds good to you, then join my Creepy Crew. Get a front row seat for my roller coaster journey. But if your own roller coaster is already hair raising, check out some of my work - you might see a corkscrew or two that look familiar to you ;-)
Remember, we are all in this together <3
---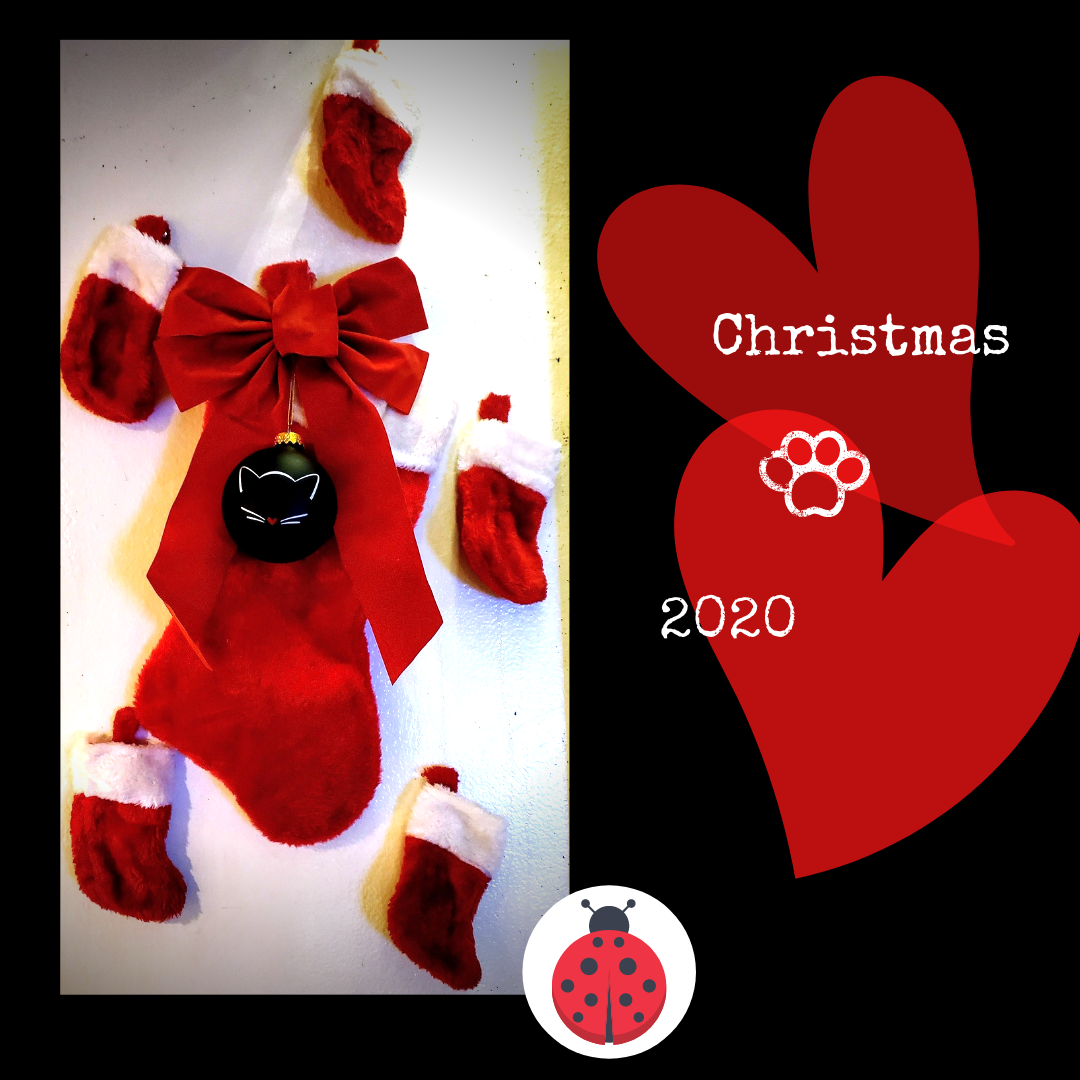 New Year, Now What?
Well, hey there Creepy Kids. Long time, no see. I hope that everyone reading this is happy and healthy. I also want to thank those of you reading this. If you are here, then that means you stuck by me when I dropped off the face of the earth in April. YOU are a big reason why I am posting this now.
First things first, I am safe and healthy. I have been self isolating since the beginning. That being said, CE (Covid Era) has definitely been trying - as I know that it has been for everyone. For me, it has meant my battle with depression and anxiety has taken center stage. The last year has shown me that I haven't taken care of my emotional health as well as I had thought. As a result of my internal pressure cooker exploding, my creative flow slowed to a trickle.
The state of the world and seismic shifts in this country have led me to a lot of self evaluation. I have spent my time getting to know myself better with the help of an amazing therapist that I talk to regularly. My main focus is doing what makes me happy while being my authentic self. That sounds super lofty! Lol! But it really is a challenge. This time has taught me how much my art really means to me - not just the finished pieces, but the creative process as well. My art is TRULY how I communicate and express myself and I am finally beginning to understand what a strength that really is.
My life is still a mess, but I'm still putting one foot in front of the other. Besides, the entire world is a mess, so I know it's not just me :-O Lol! But, for realz, I do have hope for the future. I still have a lot of inside work left to do, but life is an eternal work in progress, isn't it?
I'm still taking baby steps, timid and unsteady. But I want all of you Creepy Kids to know that your love and support is the reason that I'm still taking steps. I want to share my hopes and wishes for the world. As I make my way, I hope that you will all join me!!
---
ATTENTION MISFITS AND FREE SPIRITS!
Things are changing at Laughing Goddess Designs: The Art of Georgie Pratt. Misery and the gang are working hard to put together some fun and exciting things for you! (I'm just along for the ride! Lol!) There are lots of new projects in the works and brand new adventures in an ever changing world. More prints and originals are being added as well as lots of other fun swag. With dolls in charge, it's never boring! Join our creepy crew and you'll be in the know as soon as things are unveiled!
Oh, and please be patient and bear with us. A crazy cat lady artist and a bunch of misfit creepy cute dolls running a website is a lot like herding cats...things may not always be neat and tidy, but they sure will be interesting!