Show Some Love

SHOW SOME LOVE!!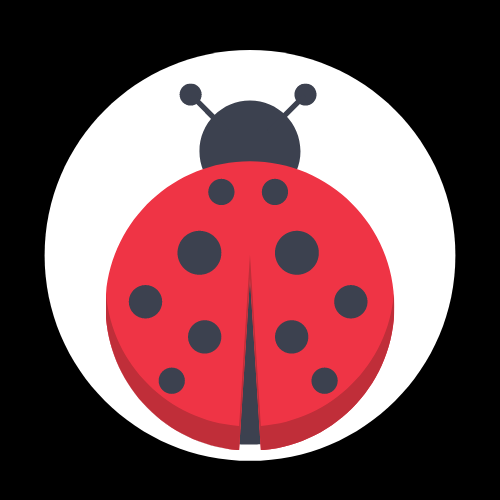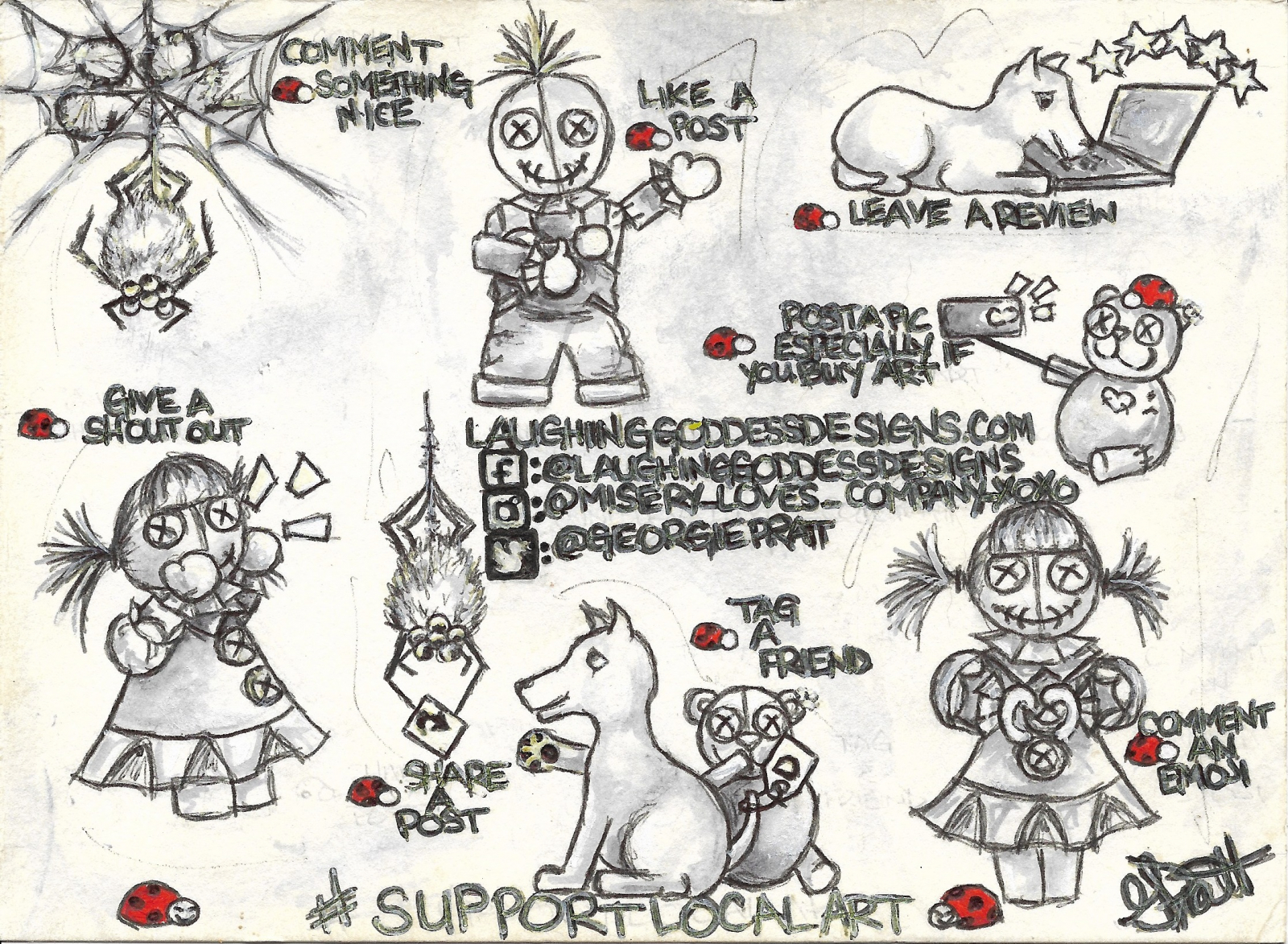 #supportlocalart
Now that 2021 is finally here - thank goodness! - it's time to move forward. However, 2020 did show me that life has changed and I need to adapt. I'm not planning on doing events for now, so I have to rethink how I support and promote myself as an artist. Here is where you can find opportunites to support me and adopt my babies. Whether you join my Creepy Crew on Patreon or sign up for my Creepy Communications, you will be supporting my creative endeavors - and me, quite honestly! I have a published book, one of a kind dolls as well as lots of prints and original pieces available. My shop will continue to evolve, but here are some other ways that you can help this crazy cat lady and all of my creepy cute babies <3
---
~ Swag Galore! ~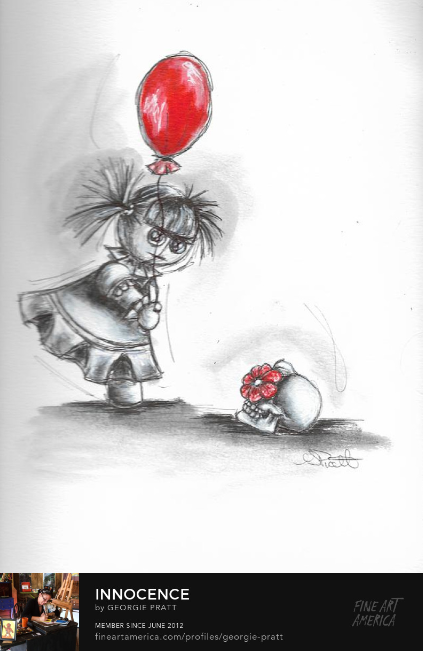 So, you would like to support me, but don't really have room for original art, right? I get it - my walls are covered, floor to ceiling. Lol!
What about a custom cell phone case? Or maybe a one of a kind tote bag? Check out Fine Art America. They offer everything from prints to shower curtains! Instead of a tchotchke that takes up room - although, I DO still have plenty of those. Ha! - consider supporting me by purchasing something useful. I gotta tell ya, it is pretty crazy to see my art recreated on bags! I'm still uploading designs, so if you have any suggestions, let me know!
---
Be a Part of My Art!!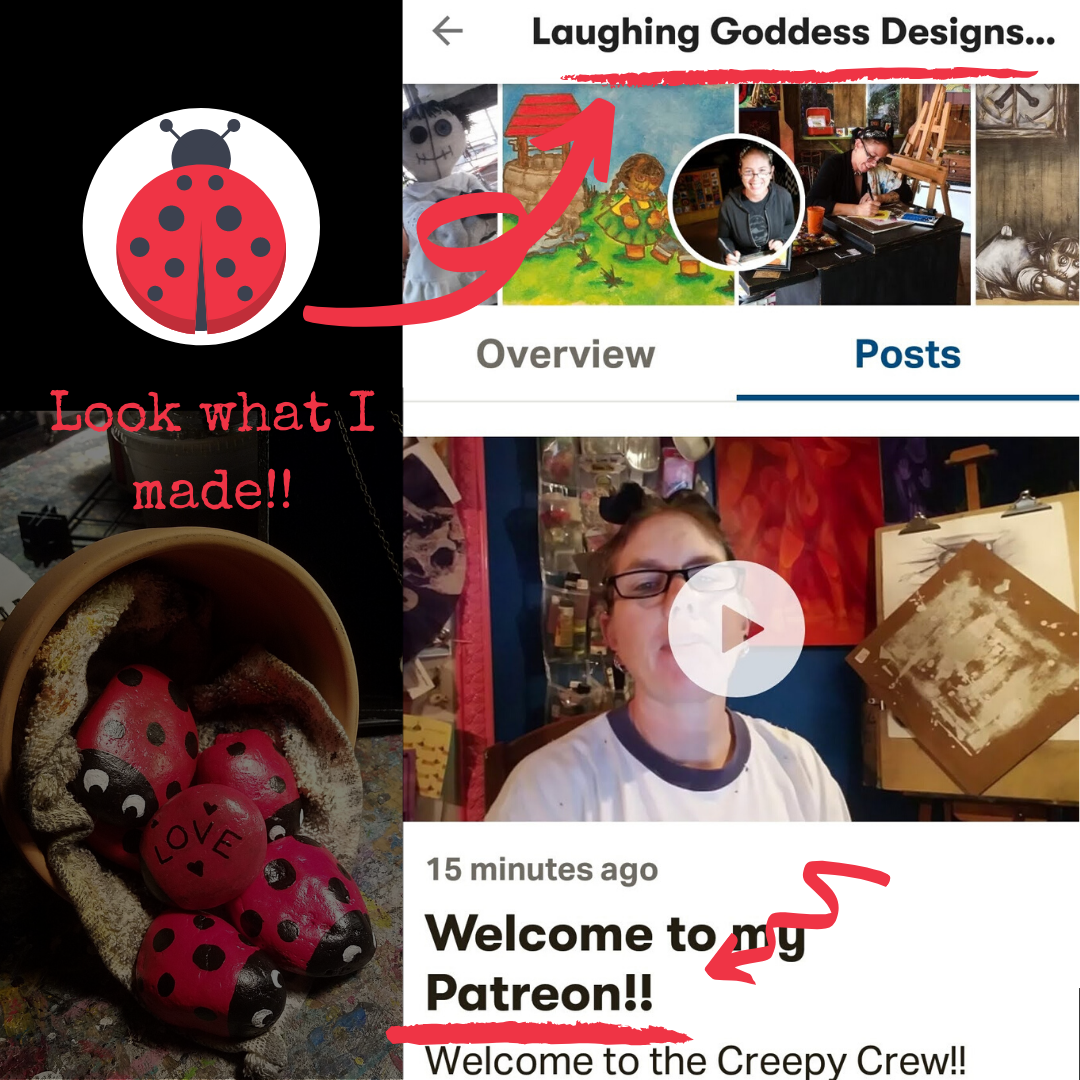 Hey there Creepy Kids!! Well, 2020 didn't quite go as I thought....you either? Huh...
This year, I am rethinking my goals. As the world continues to change and evolve, my business needs to do the same. I don't plan on doing any shows or public events for a while for safety reasons, which will be challenging. I know that times are tough for everyone. But if you want to share some love and show your support, I would like to invite you to join my Patreon.
What is Patreon and why should you care??
Patreon is a platform that helps creatives to build a membership business. You'll find everything from artists and musicians to non-profits and educators on Patreon. When you become a patron, you become part of an exclusive club that entitles you to special gifts and exclusives directly from the artist.
Why do you want to part with your hard earned cash and pledge to donate monthly to me, Misery and the gang? When you become a Creepy Crewmember, you will REALLY be a part of our creative journey!
Access to rewards start at $1 monthly

Rewards include lots of behind the scenes exclusives as well as sneak peeks

Exclusive downloads available for higher tiers
Your membership fees help fund new adventures with the gang. In return, you'll not only get exclusive perks, you'll also be a part of our story!
---
A New Chapter Has Begun
So, I made a thing >>>> >>>> >>>> >>>>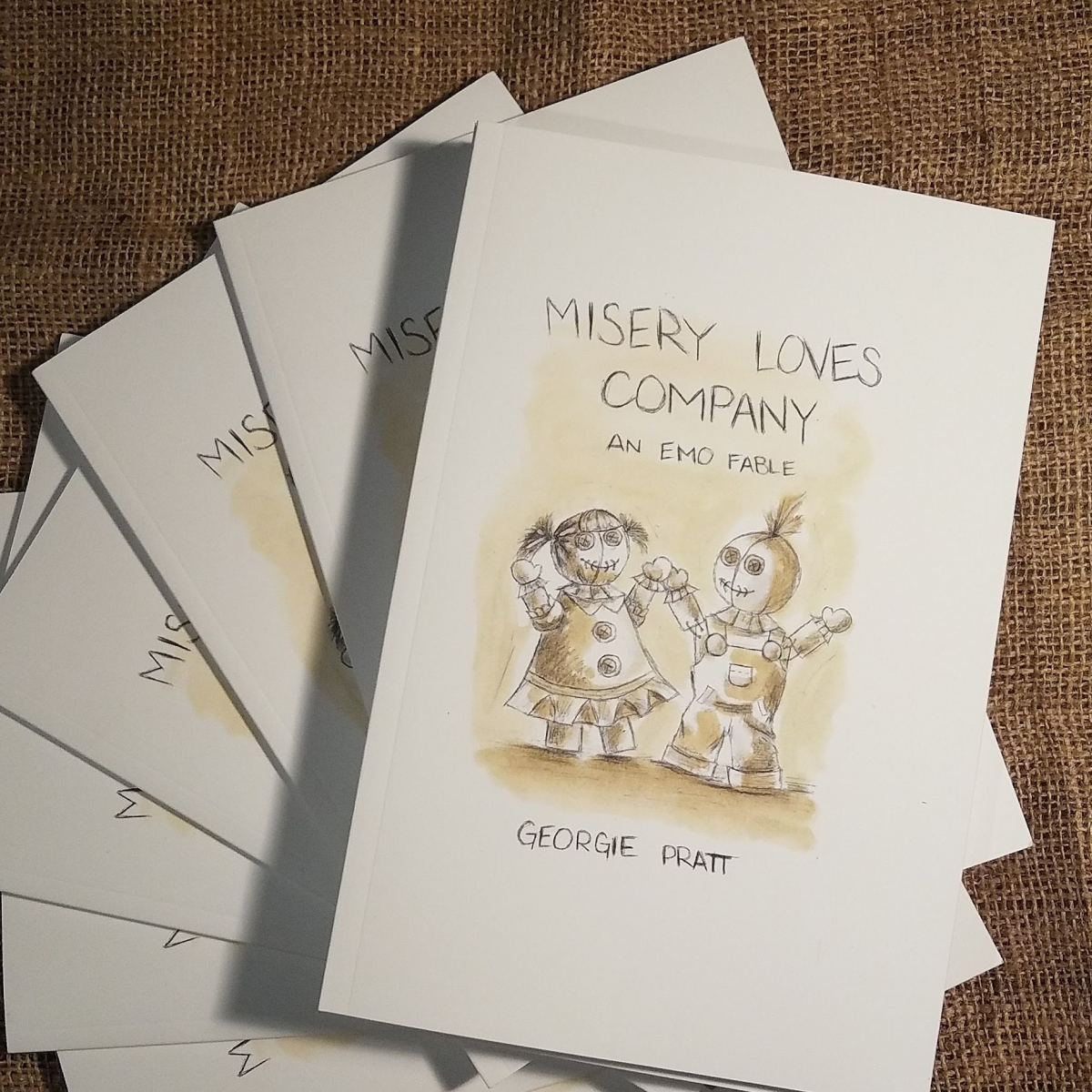 I am super happy to announce that my book, Misery Loves Company: An Emo Fable is now available for purchase on Amazon. Check it out here. I wrote, illustrated, and published it all by myself. It was a very long journey and I learned a lot. I can't wait to write another!
Know that when you buy my book, you are financing the next one!
---