My Story
My Story...and it's still being written..
I have loved art for as long as I can remember. I even went to college to get a degree in it. However, I have always lacked confidence in myself as an artist and in my work. But that changed when I finally decided to take a chance on myself and make my art career a priority. I left the safety and security of an hourly job and now walk dogs to support my art habit :-) Focusing on my art has forced me to take a good look inside - there are a lot of things that make me tick, and they aren't always positive. As a result, art has truly become an outlet for me, making me feel like a real artist. Now, I am working hard to become a successful artist. Although, I already feel successful because I believe in my work and I love what I do.
After com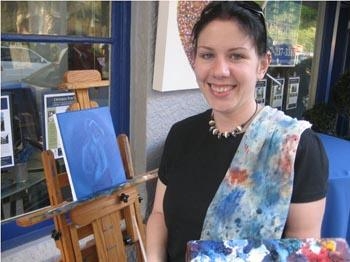 mitting to my art, my work started to evolve. Early on in my career I focused mainly on one style and subject matter: monochromatic nudes. For years, I rarely deviated from that. It was safer to just stick with what I knew and what was comfortable. As my goal became my art, my creative curiosity grew. In the last few years, I have been experimenting more and more: creating original characters, playing with mixed media and found objects. I have been having the most fun recently with my woo woo dolls and Misery and company. I love all that is creepy and cute - and dolls are surely that! But they are also a way for me to get really honest while still being fun.
No matter how my work evolves, my goal always remains the same: I express my emotions - the good, the bad, and the ugly - through my art. My hope is for my art to inspire others to do the same, whatever their outlet may be. No one should be afraid to express themselves. I want my art to spark conversations: about ourselves, the world around us, the things that we all have in common as human beings.
I am a Gemini. I have many moods and many personalities. Lol! I crave variety and get distracted easily. I love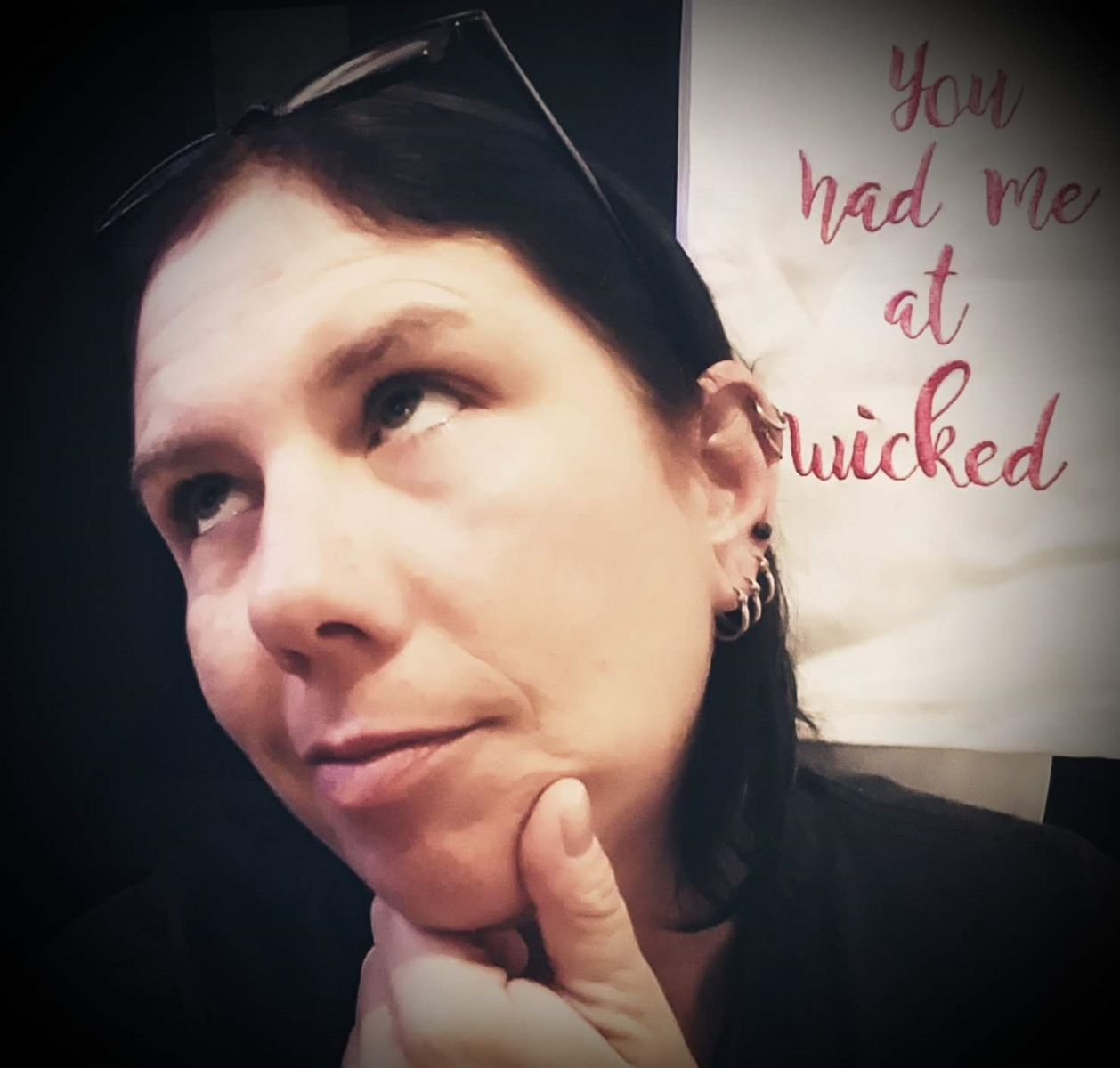 skulls and horror movies, black cats and Halloween. But I also love practicing yoga and reading tarot, chanting and meditating. I believe that all things can live in harmony if we speak truth with kindness.
Join me on my journey as it ever twists and turns. Please enjoy my art along the way as it evolves with me. My hope is that my story can be a reminder that all you need to do is be the best you that you can be!
---